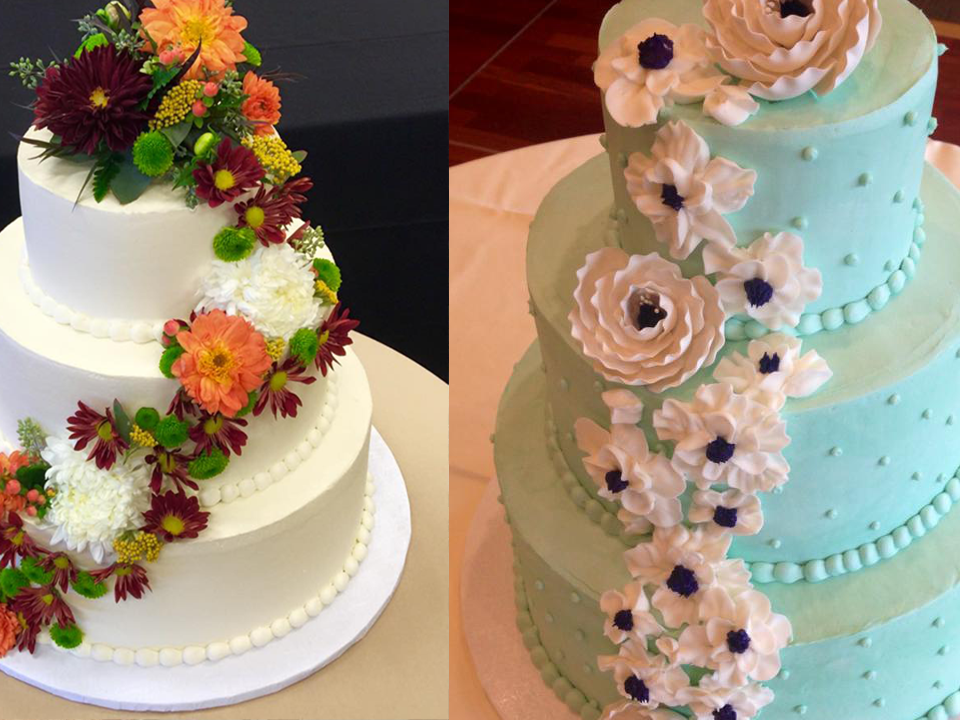 Wedding Cakes
Let Lorelei Bittner's Bakery help you with the critical first step – choosing the perfect wedding cake. Whether you want a traditional tiered cake, an individual cake, or a sweet table, Lorelei Bittner's Bakery can create the perfect dessert to impress your family and friends.
READ MORE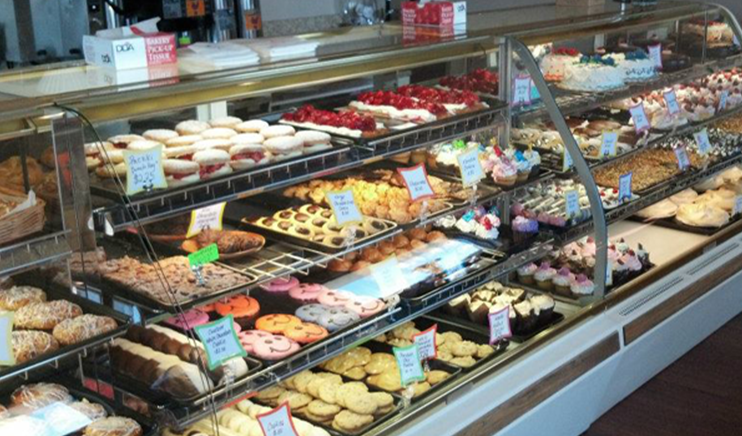 Fresh
Cookies
Lorelei Bittner's Bakery goodies include cookies available fresh daily. Choose from several delectable varieties. For special orders please call us at 262-248-2330.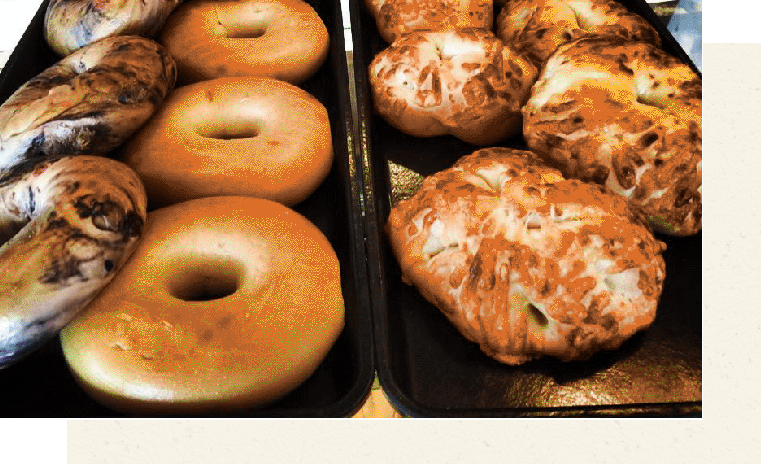 Hot
Bagels
Hot wholesome round and fun. Lorelei Bittner's Bakery bakes fresh daily using on the finest ingredients.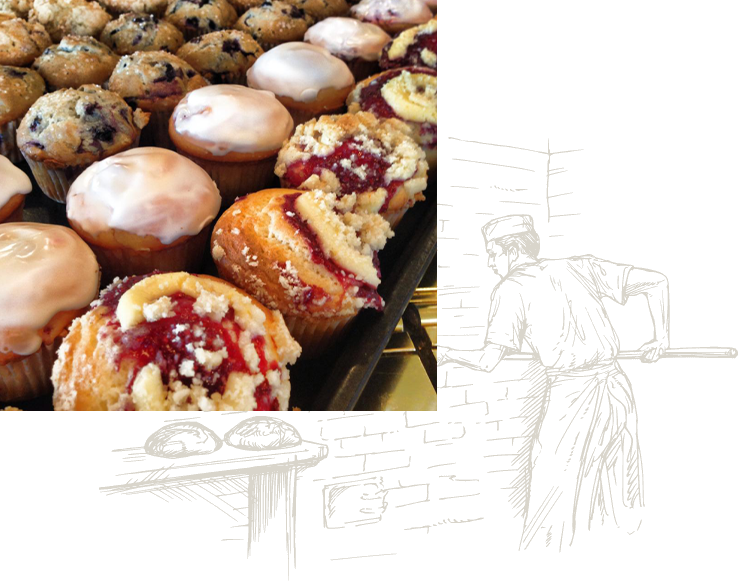 Baked
Muffins, Dougnuts & Pastries
Tempt your taste buds and save that diet for tomorrow. Our pastries, doughnuts and specialty muffins are sure to delight!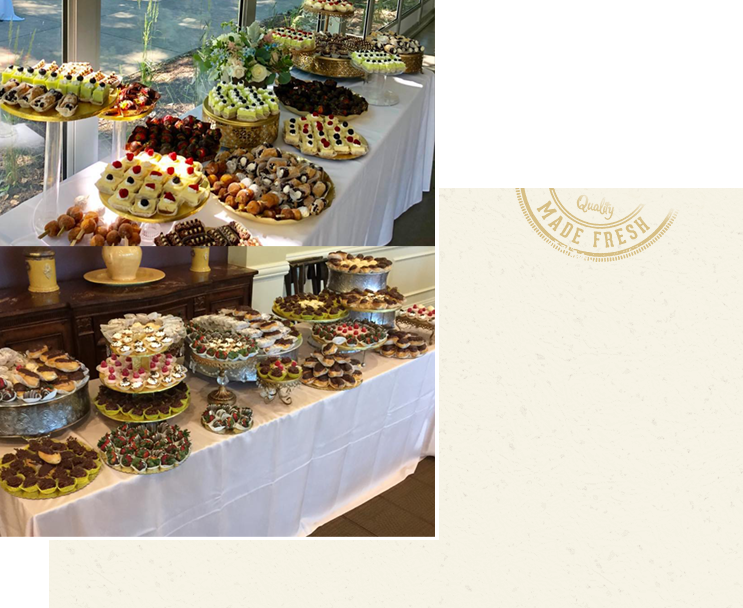 Variety
Catering
Weddings, Birthday parties, corporate events - We can provide you with a vast variety of baked treats and goodies. Please call as at 262-248-2330 to order!
Lorelei Bittner's Bakery - Lake Geneva
Named Best Bakery in Wisconsin by Taste of Homes magazine
Voted Best Bakery in Walworth County consecutively since 2012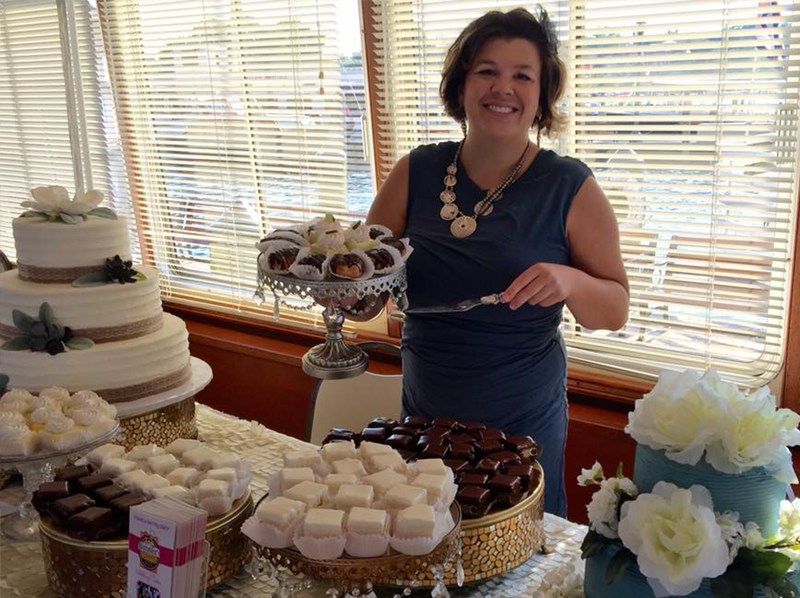 Owner/Baker
Amy Peterburs
We find our work to be rewarding because we get to satisfy someone's "sweet tooth"